Posts tagged
opinion
0
Microsoft has recently announced a "Touch Mouse" at the CES-Conference which is going to be primarily focused on bringing Touch-Features to Windows 7 (who'd have thought that). It's going to be released Mid-2011 for about 80€ (so I guess around 90$ in the US) and here's what it looks like: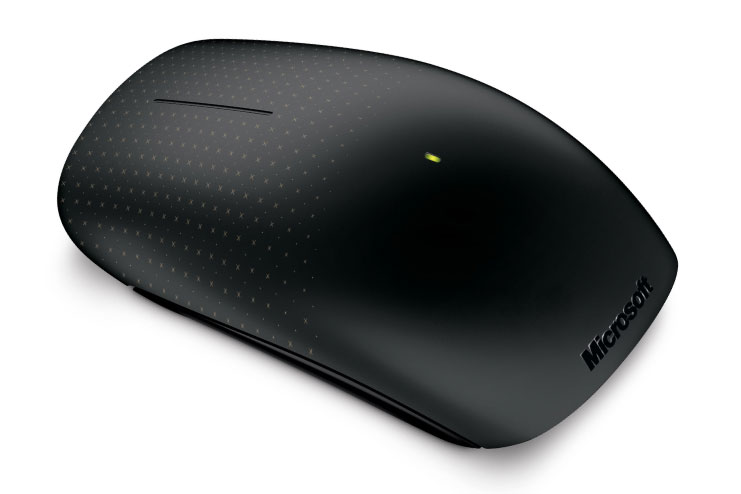 The first thing I thought was that this really seems like a well-designed piece of hardware. Something I don't recall seeing from Microsoft in a while now, leaving Kinect aside. Because in my humble opinion, it's not even about designing something that everybody loves to look at but just putting enough effort into the design of a product that it does not look like it's cheaper than its internal specifications make it worth.
Best example for that: No one even remotely cared about the fact that the first generation iPhone had no 3G-Functionality, no regular Bluetooth, no regular Audio-Jack and things like that which we had already gotten used to from Smartphones around it. Its selling-point was all about the Multitouch and its looks basically.
So my basic message here is that even if this "Touch Mouse" from Microsoft doesn't out-perform similar products that came before it, it still might out-sell them if it becomes something that people just want to have sitting on their desk.
0
So I want to kick off my review with a short introduction to the devices and what they have in common. No personal opinion in this post.
The Voice Messenger (on the left in my last post) is a Smartphone in the shape of an ordinary mobile phone, so it is compact, yet with Windows Mobile it has a quite sophisticated Operating System on top of it for a rather small device.
The Data Messenger is a full-featured Pocket PC with a QUERT-Keyboard for landscape-operation and a touch-screen which can either be used with your finger or the included Stylus.
The things they have in common at first and second sight would be the following:
Both have the exact same Status-LED to the upper left of their screens.
The navigation is handled by a circular Hard-Button with a tiny Trackball in the middle.
The Buttons and connectors on the sides are the same. Read my next posts for details.
On top they have a Mute-Switch.
They both have a 3.1 Megapixel autofocus camera with LED-flash.
Furthermore you can of course see that they both have the same optical appearance concerning their enclosure and design.
Stay tuned some more for detailed Reviews of each device and a personal opinion. Hope I didn't miss any similarities.