Posts tagged
iPad
0
I just wanted to briefly share my first experience with an app called NightCap which promises to take better pictures in low-light situations than the standard iOS Camera-App through the longer exposure time it uses to take them.
Here you can see a picture taken with the standard app for taking photos at almost night-time: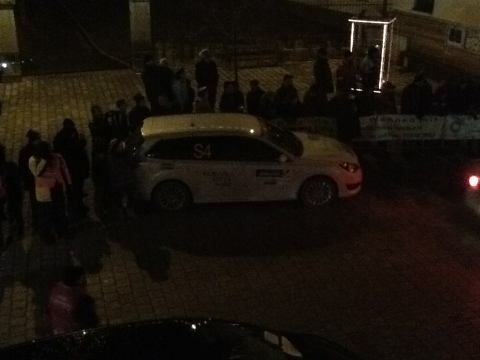 And here's a picture taken under the same conditions using NightCap: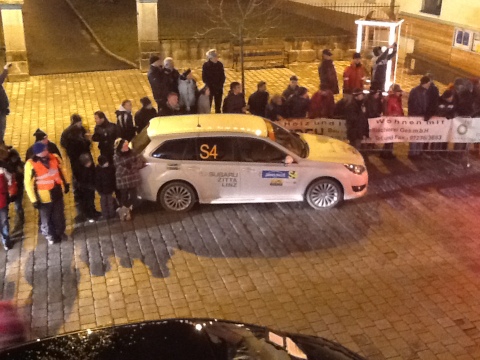 Looking at this light source in the upper right of the pictures it seems obvious that this single-purpose app wont be suitable for use in normal, let alone sunlighted situations because the app makes light sources look much brighter than they really are but overall the second picture seems far more usable than the first one, especially considering that these pictures have been taken with the rather crappy rear-camera of an iPad 2.
0
When the iPad was released, tech journalists were quick to worship it. Wired went so far as to write a front-page article claiming that tablets would change the world. While it was not about the iPad only, it was obviously inspired by the upcoming release of Apple's device.
Now, a year and a half later, it appears the revolution has been one-sided. Recent figures show that only 6 million Android tablets have been sold, a slender figure compared to Apple's sales of 40 million iPads. Let's have a look at why Android has yet to catch on.